Education
Dayanand Anglo Vedic (DAV) Group of Schools Trust and Management Society.
Since 1970, DAV Group of Schools, Chennai has been serving society by providing affordable high-quality education rooted in Vedic values, while remaining relevant to the times. Most schools are affiliated to CBSE, the Institutional so offers State Board and NIOS Board (National Institution of Open Schooling).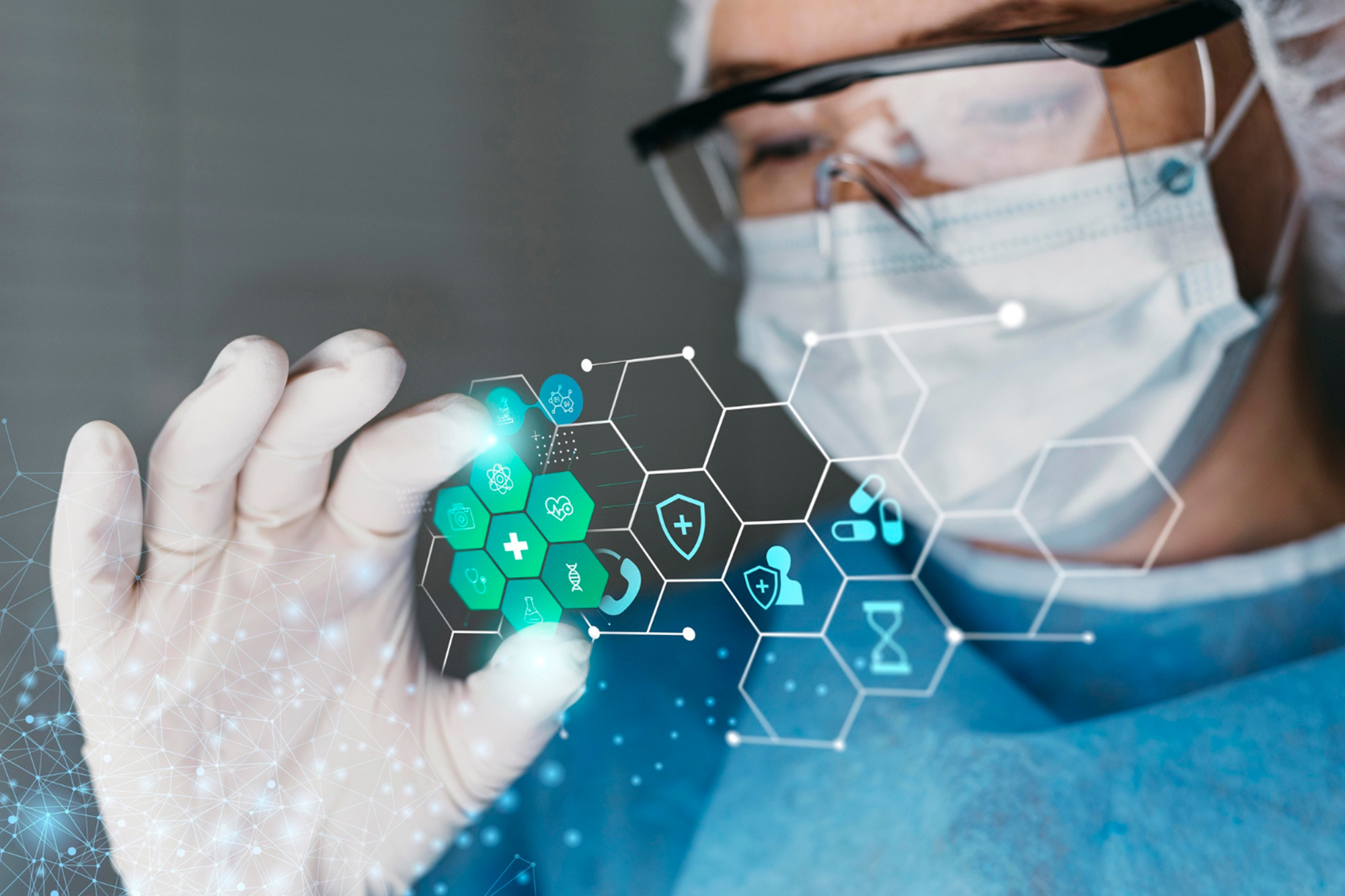 HealthCare
Win Vision Eye Hospitals Trust You Can See.
Win Vision is a technology driven eye care institute. Recent innovations and developments have led to many technological breakthrough in eye care institutes but not all surgeons can have an access to these methods; Win Vision is equipped with the state-of-the–art surgical equipment and offers an ambiance that is not only conducive to patients and their families, but also is instrumental in ensuring a speedy recovery, whatever be the ailment.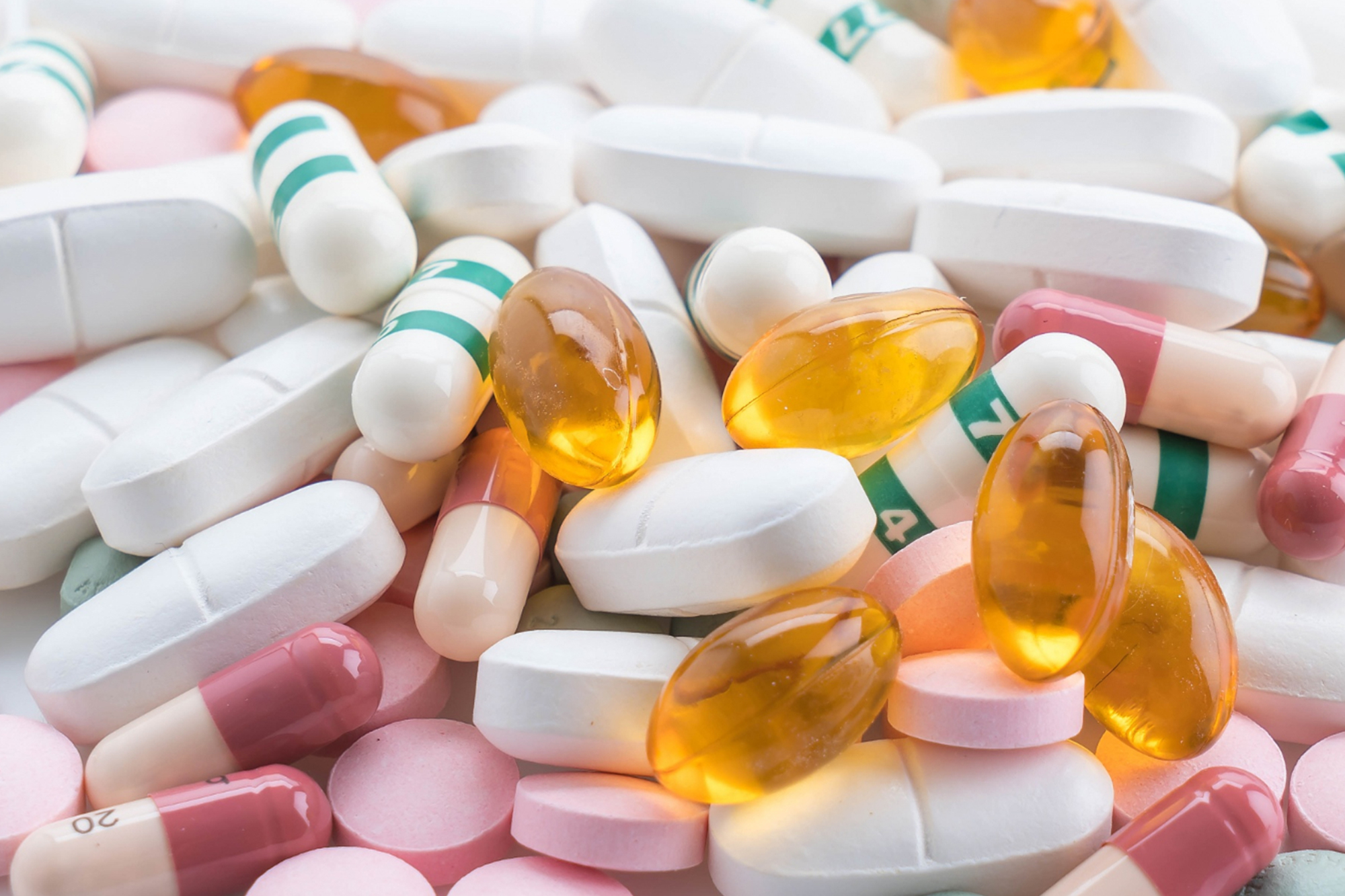 Pharmaceutical
Orchid Pharma-Export-Oriented Unit(EOU) Corporate Insolvency Resolution Process.
Established in 1992 as an export-oriented unit(EOU), Orchid Pharma Ltd.(Orchid) is av ertically integrated company spanning the entire pharmaceutical value chain from discovery to delivery with established credentials in research, manufacturing and marketing. A multi-therapeutic presence across segments like anti-infectives, anti-inflammatory,central nervous system(CNS), cardio vascular segment (CVS), nutraceuticals and other oral and sterile products.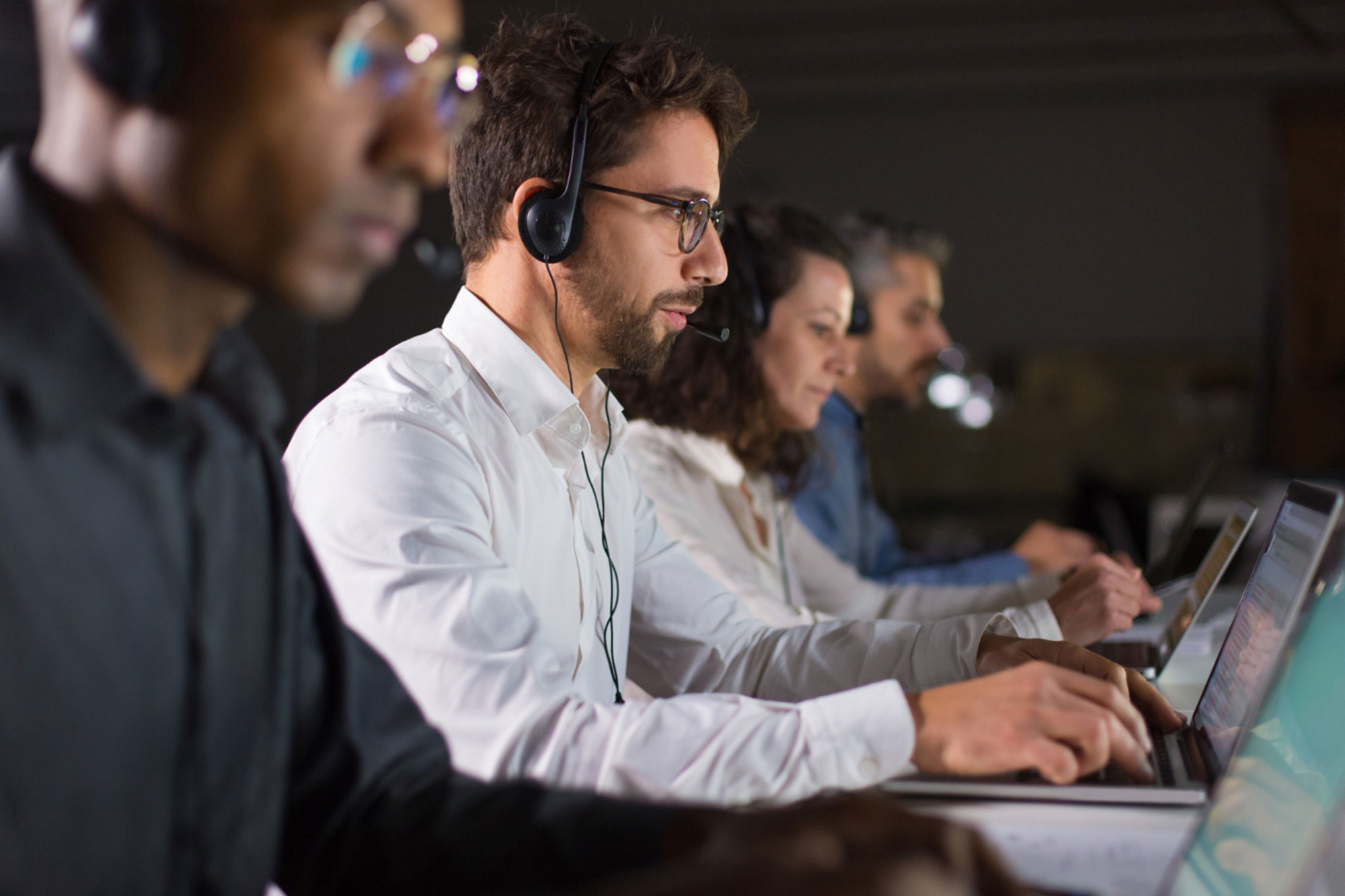 KYP Business
Integrated Child Development Services(ICDS) Benificiary Support Services.
Integrated Child Development Services(ICDS) scheme is world's largest community based programme. Tamil Nadu has a long history of providing organized services through various programmes with special emphasis on nutrition, preschool education,health and personal hygiene of the children upto the age of 6 years, Adolescent Girls, pregnant and lactating mothers.